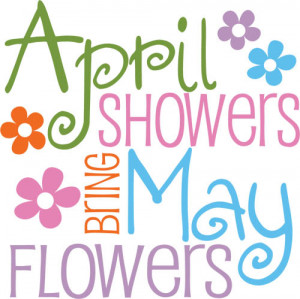 Welcome back!!

Hopefully everyone had a restful Easter holiday with lots of family fun. School begins again on Monday April 24th.

Well, I think we finally got our Spring after all!
This week the students will participate in a discussion of what the resurrection means in our faith and the beauty of new life!! They will also continue to work on reading, writing and Spring activities.
Also remember about our Jump Rope For Heart Day coming up on April 28th. Students were given pledge forms to take home but you can also just go online. It is a great way to teach our students about giving and working for a cause that really does affect us all!!
Running club will be starting this Monday morning and will run from 8:25 - 8:40 am (Mon - Thurs). All students are welcome to join.
Dates to remember:
Apr 24 - Back to school
Apr 25 - Aggie Days Fieldtrip - 12:45 - 2:15 pm
Apr 26 - Hot Lunch
Apr 28 - Jump Rope For Heart
May 1 - Music Monday
May 3 - Growing Smiles orders due
May 4 - Pizza Lunch - 6L hosting