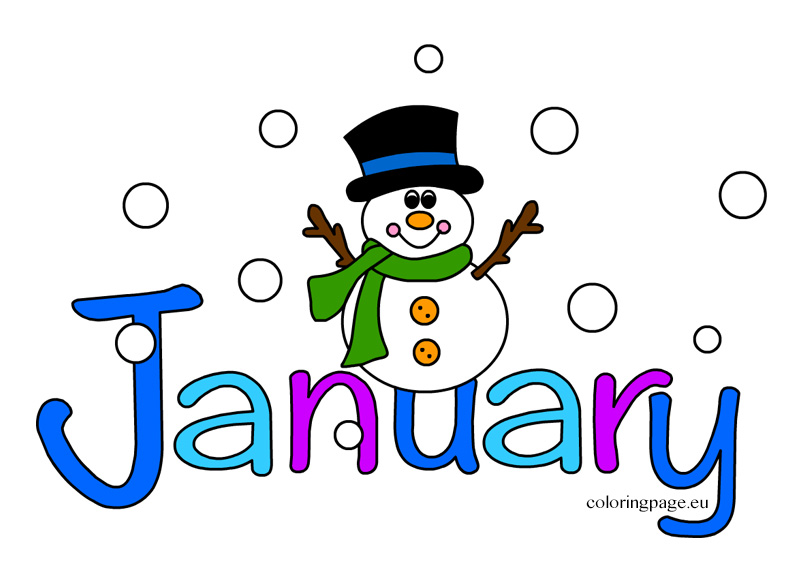 We had a very busy first week back. Students continued writing in their journals this week. Their entries are quite simple at this time, but they are beginning to spell words and form sentences using some of the strategies they have been learning. We have completed the name/address booklets and are now working on daily morning sheets. We worked on them as a group this week, but students will begin completing them independently on Monday.
Many students continue to work on a math addition/ subtraction skills booklets at home. Most of the students have asked to take their books home and already finished at least the first two booklets. I am impressed by their progress!
I am glad to see that most of the students have been reading books regularly on Raz Kids. At this time of the year, students should be reading near level D/E books. I adjusted all of the reading levels on Raz-Kids so please let me know if your child is finding the books too easy or too difficult. They have been increasing their reading stamina since the beginning of the year and we are now at about 20 minutes!
Just a reminder that Scholastic book orders are due on January 19th. Please note that the Homework Calendar has been updated. This is an optional activity for parents looking for something extra.
Dates to remember:
Jan 18 - Pizza lunch sponsored by 4W.
Jan 19 - White Team eats lunch in the gym.
Jan 24 - Parent Council hot lunch - Booster Juice