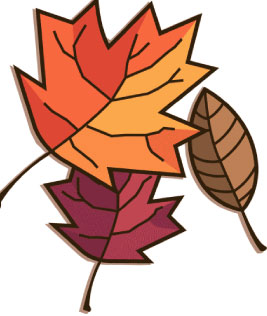 The last week of September consisted of beautiful but windy weather. We had the first Parent Council hot lunch and the Terry Fox run on Wednesday and picture day on Thursday. We couldn't have asked for better student awareness and participation for the Terry Fox Run!
The grade four reading buddies paired up with the grade ones on Wednesday. In addition to reading with them, they also helped their buddy practice the October spelling words.
This week we will focus on Thanksgiving words and activities. Please remember to have your child check out Raz-Kids online leveled readers. It's a great way for students to engage in reading at their "just right" level.
In Health class we are learning about Physical changes. If possible, I would like your child to bring one of their baby pictures before Wednesday. Please send pictures no larger than 4x5. The class will be trying to guess who each baby is. After, we have some fun brainstorming the many ways they have changed since they were babies. Thank you in advance.
Consent forms will be coming home this week for our fieldtrip to Helen Schuler on October 7th. Please send forms back as soon as possible as students must have written permission to participate. Also, we will need 4 to 5 parent supervisors in order to meet the adult/children ratio required for fieldtrips.
Things to remember this week:
Oct 2 - Playground Blessing 10:00 am.
Oct 2 - Father Salvador visit 10:00 - 11:45 and 12:30 - 1:00 pm.
Oct 3 - first spelling test - see October words for test #1 list
If possible, please help your child practice the spelling words a few times before Friday.